QUILTING MACHINES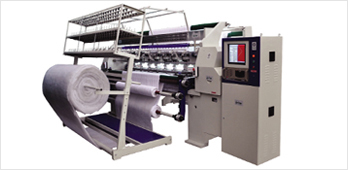 HA Computerized Shuttle Quilting mc
Producing many kinds of sewing patterns such as: panel quilts with few needles · patterns with filled areas · jump patterns· fine embroidery, signatures, trademark, etc.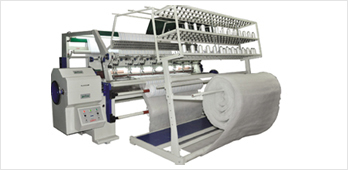 HA Mechanical Shuttle Quilting mc
hread. The operator can finish it conveniently in front of the machine without any climbing equipment.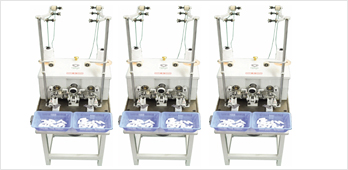 HA Bobbin Winder
The required auxiliary machine for quilters with shuttle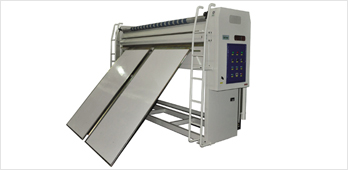 HA CUTTING MACHINE
HA cutting machine is used to work with quilting machine. The machine cuts the quilting material horizontally or vertically to meet customer's requirement.